About your Instructor
Greetings fellow bird lover!
In case we haven't met yet, "Hi, I'm Christine Elder!"
I'm thrilled that you've signed up for this course and I'm honored that you've entrusted me to lead you in your journey of learning more about birds and how to sketch them.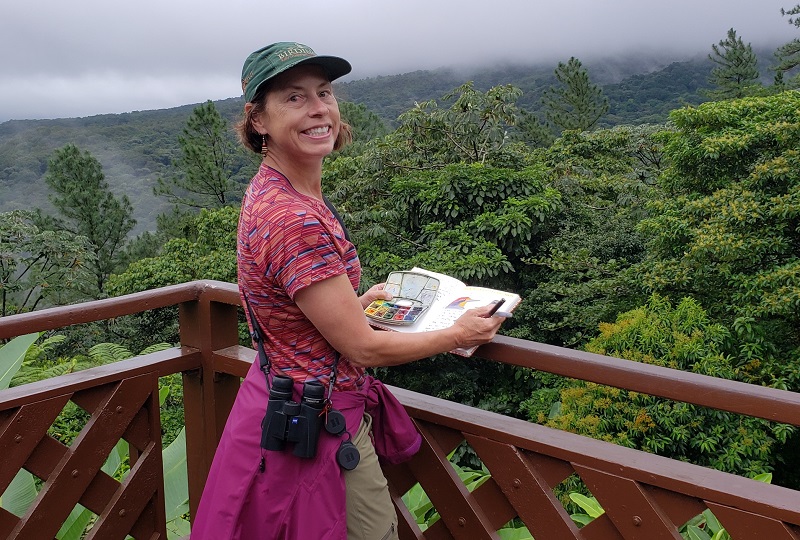 I love helping people discover how easy, fun, and satisfying it is to sketch the birds they see in their backyards, local parks, and even on vacation.
I've loved birds, sketching, and teaching my entire adult life.
I've taught sketching courses for over two decades, both as local classes and abroad at festivals and conferences in the U.S., Jamaica, Mexico, and Honduras.
I can proudly say that my students routinely tell me, "This is the best drawing I've ever done!"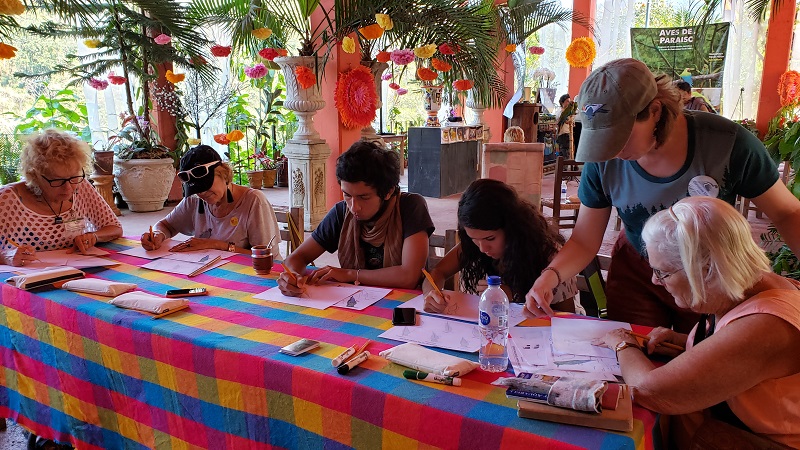 I've spent hundreds of hours sketching birds in the field, including completing a 'birding big day' in which I sketched 79 birds over the course of a 12-hour day in Costa Rica.
My favorite media include pencil, pen, watercolor, and gouache. I also enjoy digital art techniques using my Cintiq tablet. I film the sketching tutorials for this course in my home studio using a simple setup that includes: a webcam, digital phone, lights, tabletop microphone, lavalier mic and a tripod. I edit my videos in Camtasia software.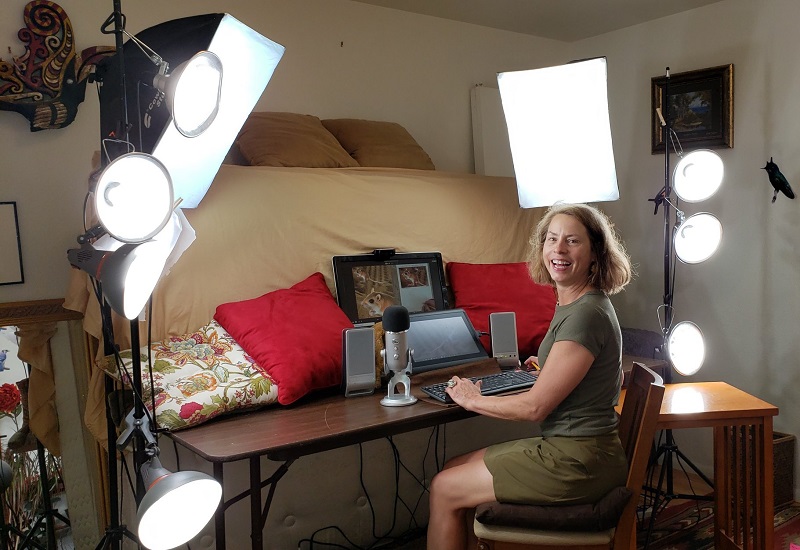 My formal education includes Bachelor's and Master's degrees in biology as well as a graduate certificate in scientific illustration from the University of California.
As a professional biological illustrator, I've worked on numerous projects featuring birds including for state and national parks, environmental organizations, agencies, and for private commissions, including illustrating the coloring book, Endemic Birds of the West Indies.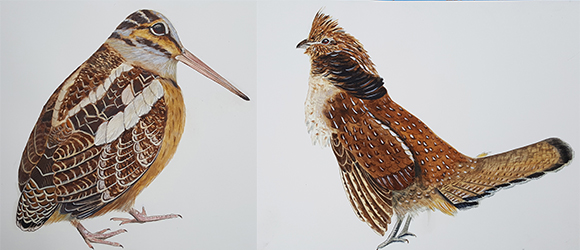 I love to travel and have been lucky to visit stunning cities and wild habitats all over the world which has given me a greater appreciation for other cultures, an greater understanding of global conservation issues, and of course spoiled my palette forever!
Some favorite places I've visited include Istanbul, Jerusalem, Paris, and Rome. I've been awestruck by seeing hornbills in Borneo, hoatzins in Peru, sunbitterns in Costa Rica, king eiders in Alaska, and quetzals in Guatemala.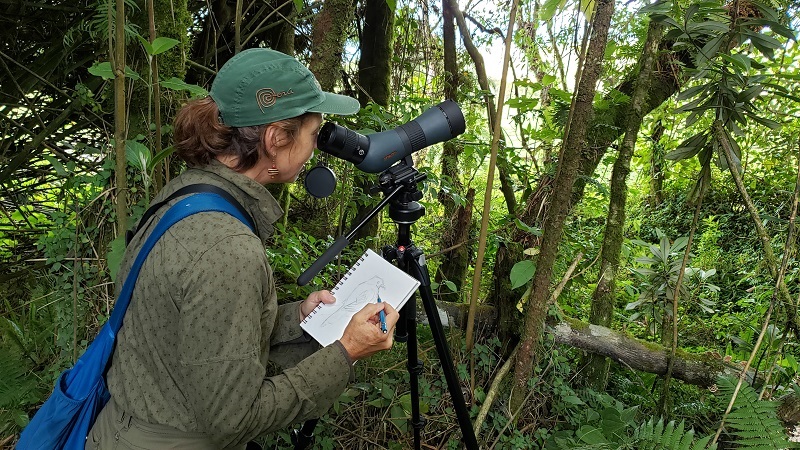 I've worked as a bird watching tour co-leader all over the Western Hemisphere from Alaska to Honduras and Italy to Florida. I also lead international nature sketching holidays to Central America and beyond.
I reside in central Oregon, where I'm lucky to watch and sketch such interesting species as sage grouse dancing, woodpeckers pecking, and warblers warbling!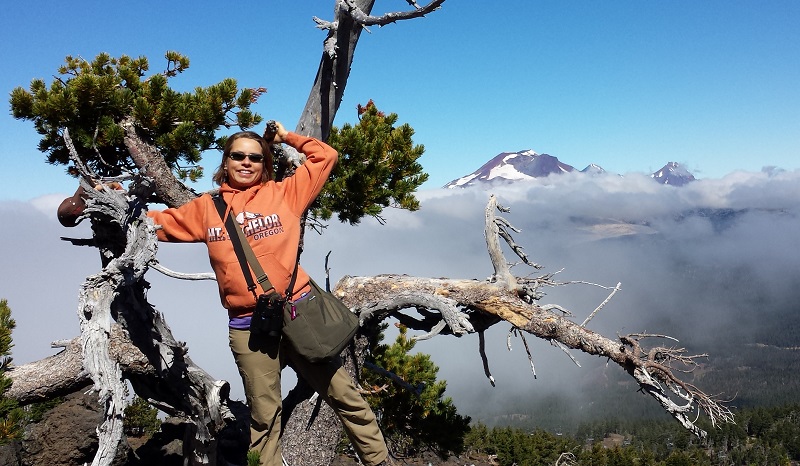 Finding me online
Below you'll find a list of places to find me online where you can learn more about my work.
A selection of online stories that will give you some insight into my work:
More places to find me online: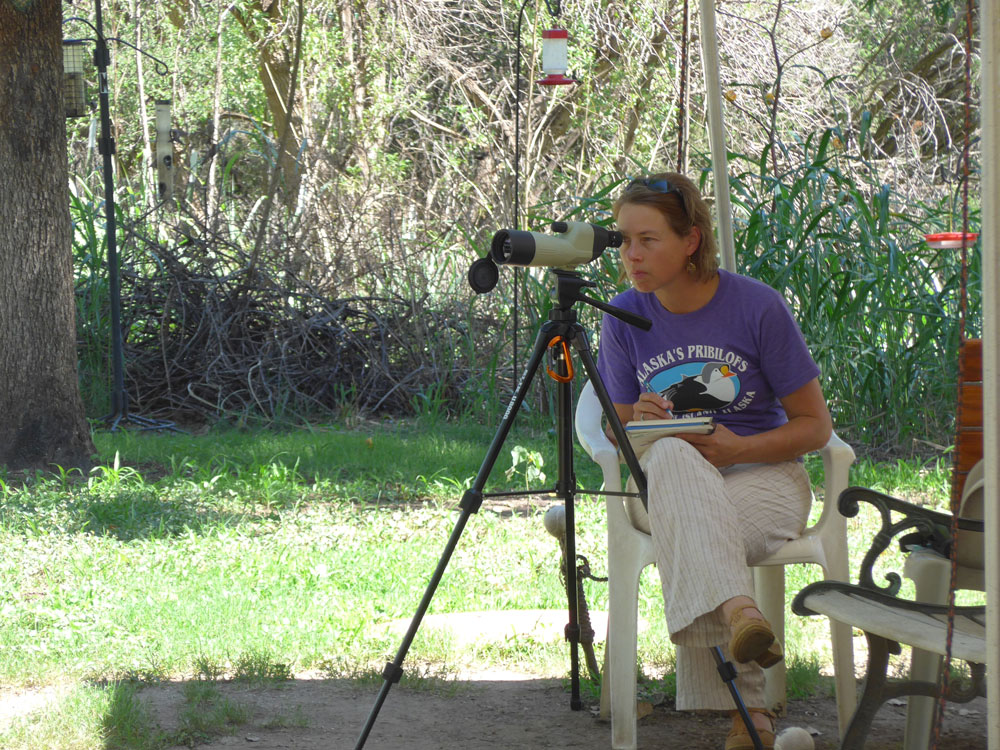 Complete and Continue