JANUARY: Hummingbirds; Family Trochilidae
Hummingbird Tutorials
Note: there's a lot of content on this page, so make sure to scroll all the way to the bottom to see it all!
Introduction to Hummingbirds Workshop
This tutorial video below was filmed live, so if you'd rather not watch the introductory beginning and ending, you can watch starting at time stamp 4:20 – through to 1:27:19. 
Download the high-resolution photos below this image to follow along.
CLICK HERE TO WATCH THE VIDEO (120-minutes)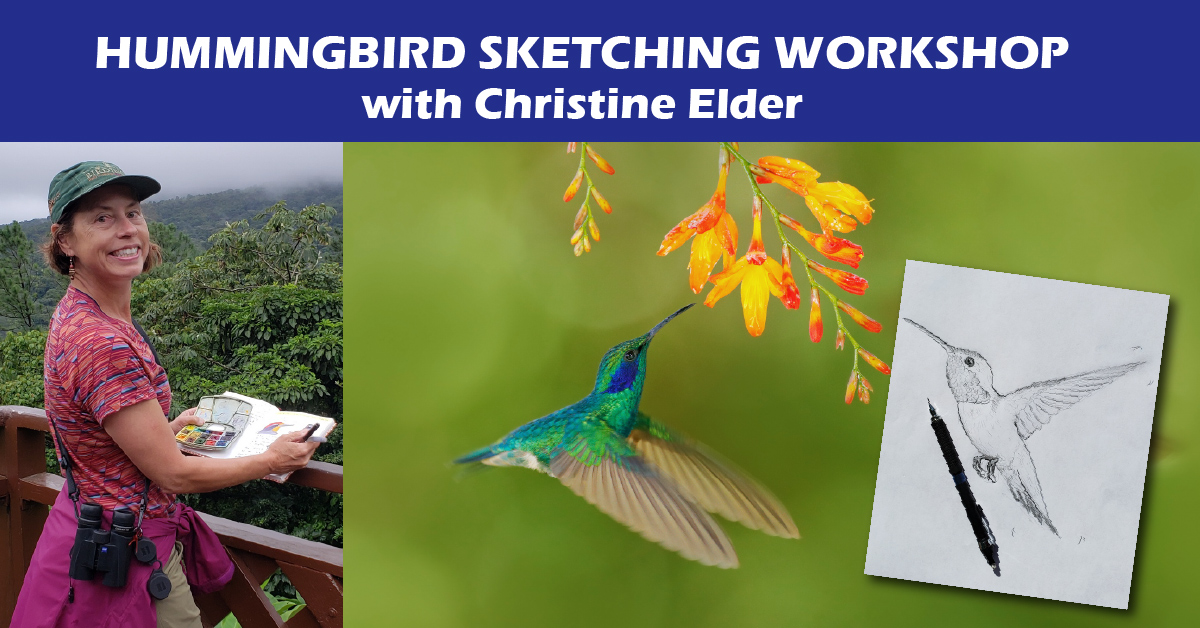 Download your copy of the cheat sheet(s) below so you can follow along!
hummingbird-sketching-cheatsheat-Green-crowned Brilliant.pdf
green-crowned-brilliant-hummingbird-fullPaGE.pdf
Roadmap-to-Sketching-Success-hummingbird.pdf
BONUS: Rufous Hummingbird Tutorial
The video below shows the basic techniques for drawing a hummingbird, using a common North American species, the Rufous Hummingbird.
Note: Since this is a Facebook Live video, the image quality isn't as high as I'd like but I think you'll enjoy it anyway!
CLICK THIS LINK TO WATCH VIDEO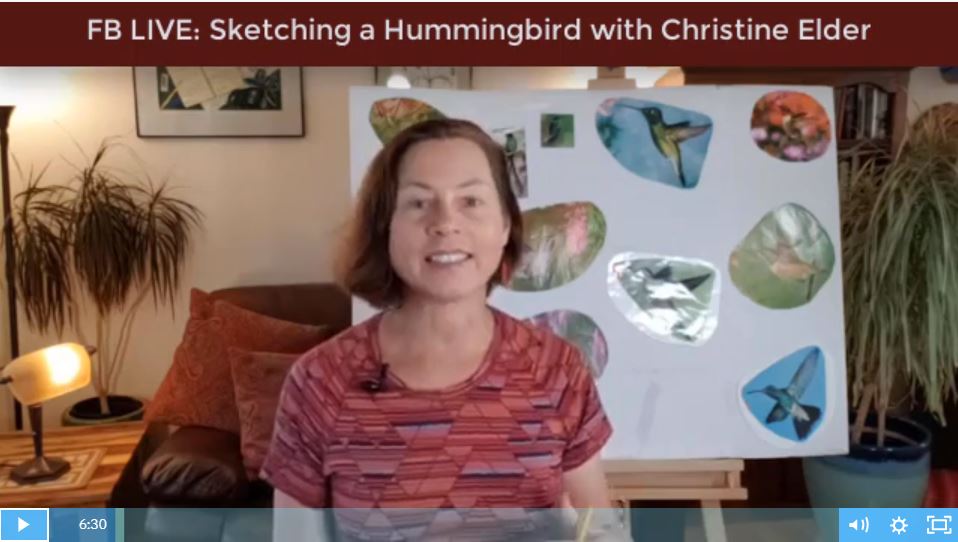 CLICK HERE TO LEARN MORE ABOUT THE RUFOUS HUMMINGBIRD
Rufous-Hummingbird-Sketching-Cheatsheet.pdf
rufous-hummer-photo-collages.pdf
hummingbird-sketching-cheatsheat-rufous -and-brilliant.pdf
Hummingbird-photo-compilation-2page.pdf
hummingbird-cheatsheet-sabrewing.pdf