Wing Characteristics
Wing Characteristics
Below you will find two resources for learning about wing characteristics; a short 3-minute video that familiarizes you with the basic parts of a wing, and a live 90-minute workshop that describes a wide variety of wings and gives you practice drawing them from a variety of bird species and wing positions.
Video on General Songbird Wing Anatomy
Watch the short video below to help you understand the major sections of a general songbird wing, both in folded and flying positions. This will help you both see and sketch these parts more realistically.
CLICK HERE TO WATCH VIDEO (3 minutes)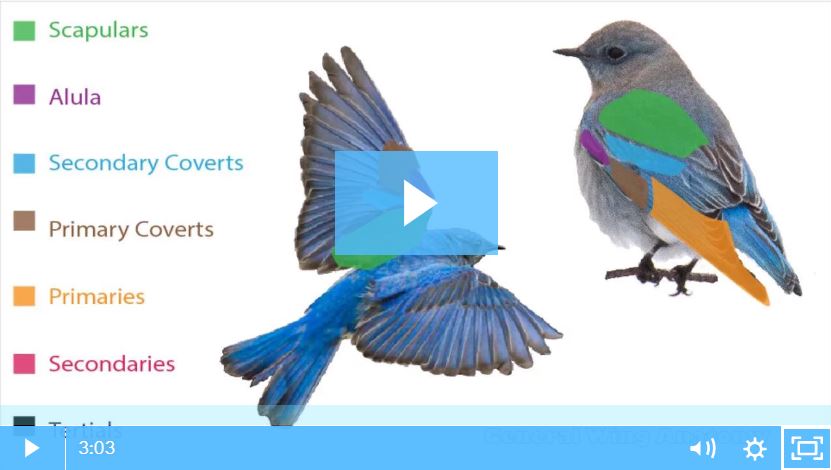 LIVE ONLINE WORKSHOP ON WING ANATOMY
Saturday, June 26th at 10:00 AM PDT
In this 90-minute workshop, you'll learn all about the anatomy of bird's wings in order to both identify and sketch species with more accuracy.
I will cover the characteristics to understand and notice on a bird's wing including its overall shape, feather structure, and color patterns.
You will see examples across the bird kingdom; from long-winged migratory species like swallows, falcons, and albatross to cryptically-colored game and shorebirds to brilliantly iridescent ibis and starlings.
We will also touch upon interesting behaviors birds exhibit using their wings such as flight, swimming, and mating displays such as those of ruffed grouse, wing-snapping manakins, and dancing birds of paradise!
Next, we will practice sketching a variety of bird's wings of various shapes and in various positions to become more confident about sketching real birds in the field.
CLICK HERE TO SIGN UP FOR WORKSHOP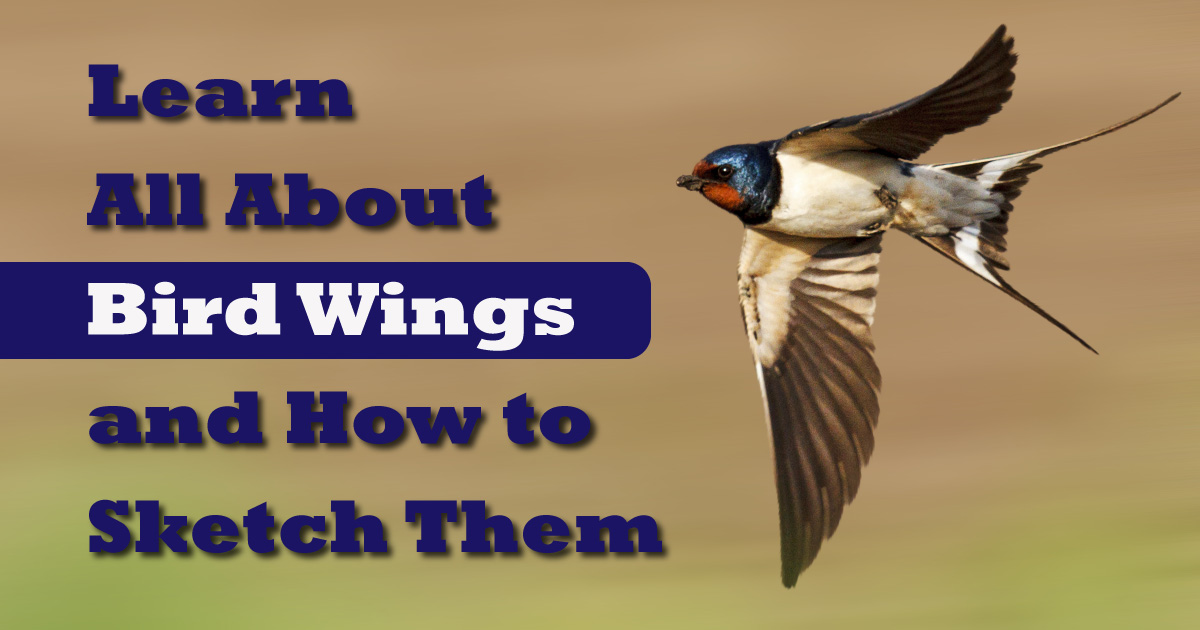 Great Resources for feather identification and sketching practice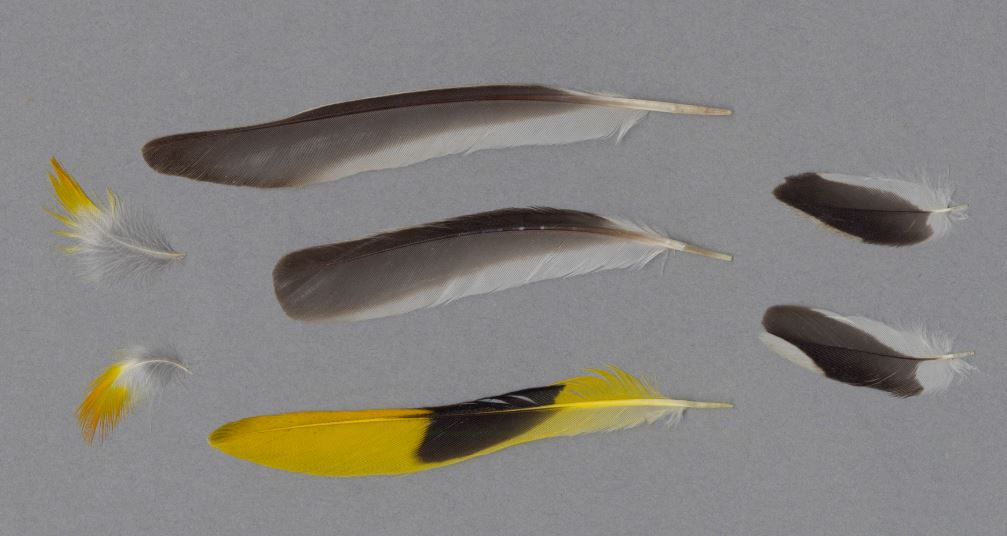 Image of feathers from a Baltimore Oriole from the website, Featherbase.
Suggested Homework
Watch the bird family workshops that focus on wing structure including: House sparrow, Hummingbirds, Robins (bluebirds), Jay, Goldfinch, Oriole, Kestrel, Black Kite, Barn owl.
Print and study the bird topography handout at the beginning of this section.
Practice drawing more birds from any resources.
Study feathers in the Feather Atlas- https://www.fws.gov/lab/featheratlas/
Watch YouTube videos: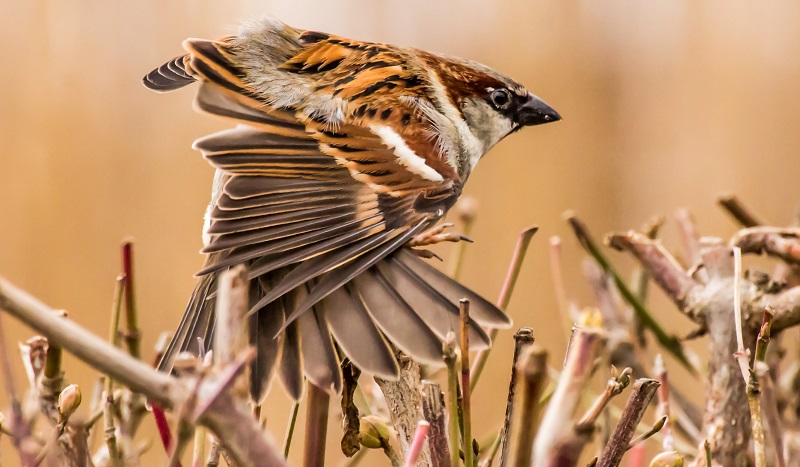 Complete and Continue